We are very happy that so many of you came to the Mikes Estate in Zăbala this year, too! We would like to thank the more than 500 visitors that chose our event, organized by the Castle in Transylvania program and the Roy-Chowdhury-Mikes Foundation for the second year in a row. Families gathered for various activities in the Old Stables event hall at the Mikes Estate.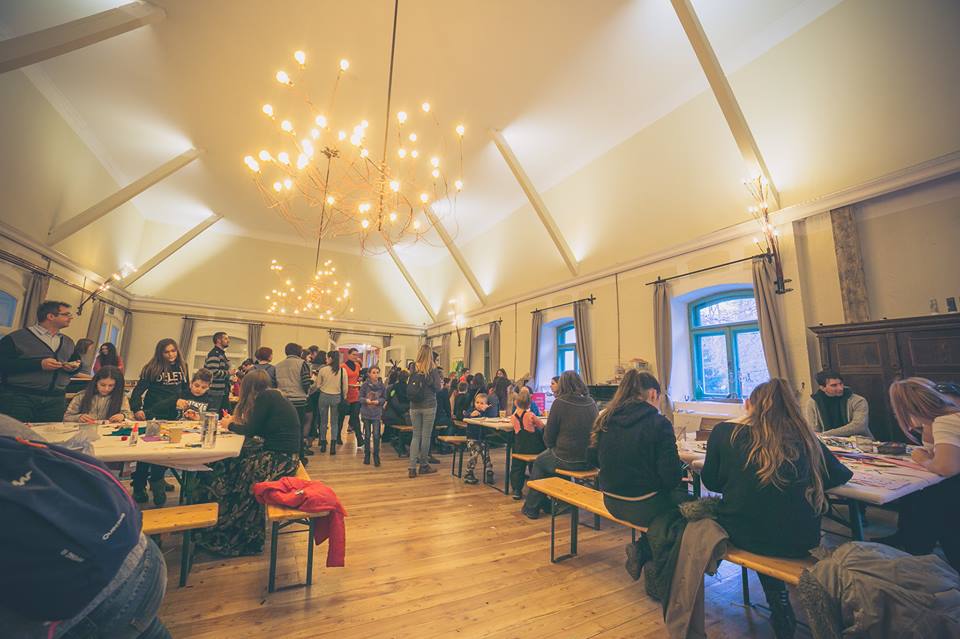 We made Christmas decorations from various materials: Christmas trees, reindeer and other ornaments were crafted from sticks, paper, colorful yarn.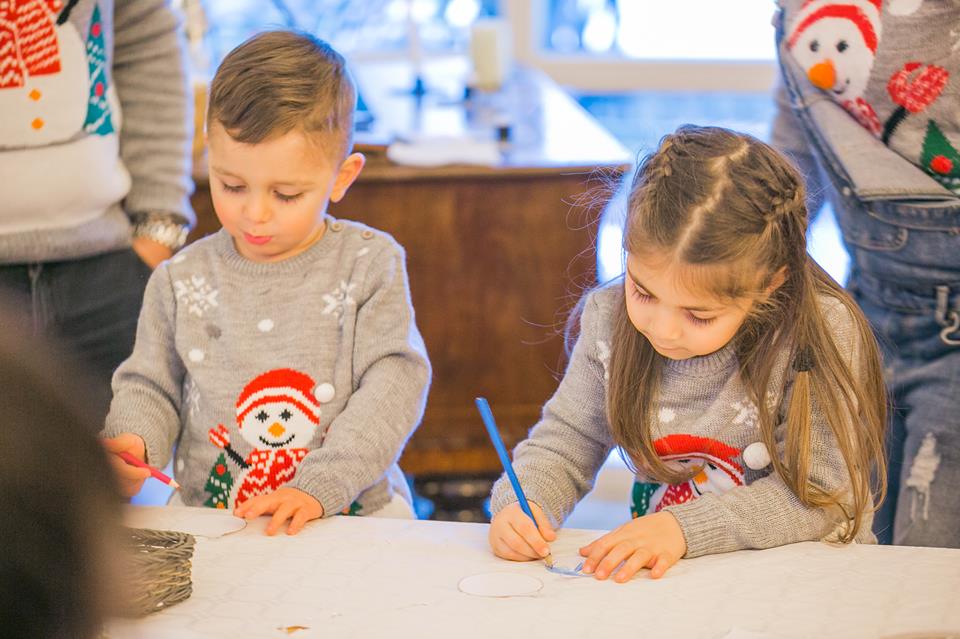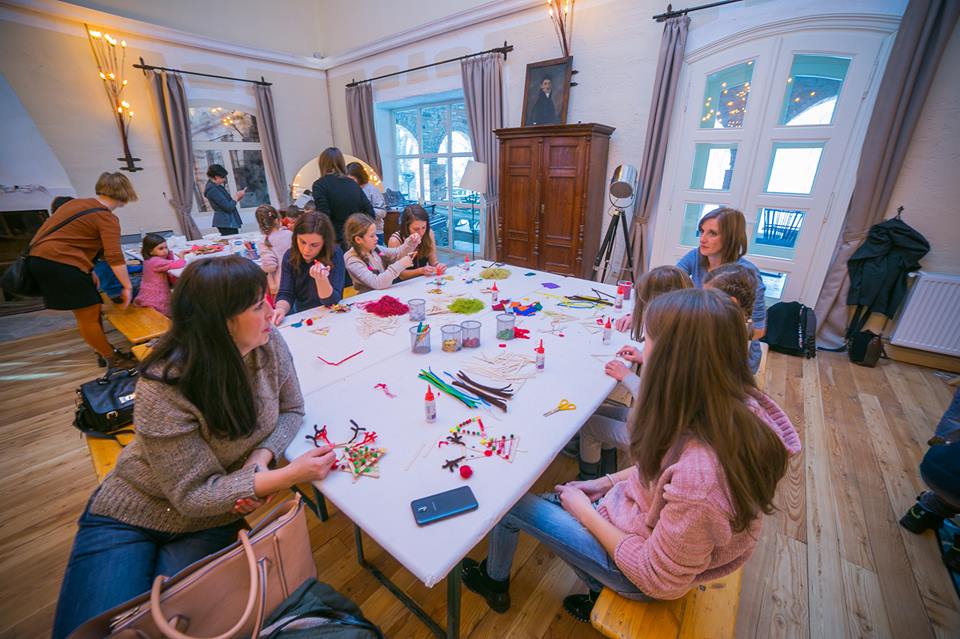 Decorating gingerbread truly sets the holiday mood. A couple of hundred figurines were decorated by the children.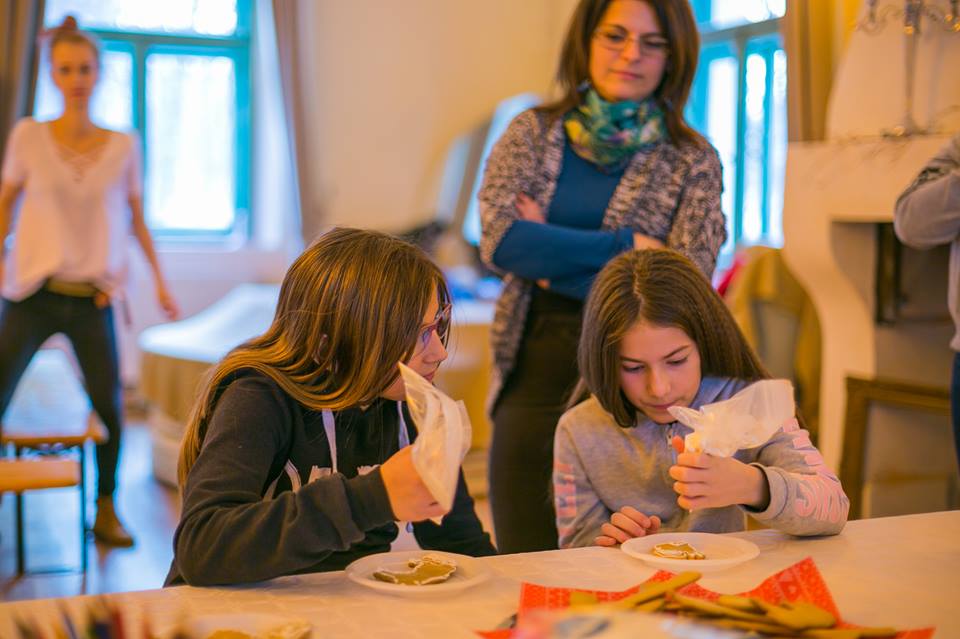 A pony cart was available for a ride in the snowy castle garden.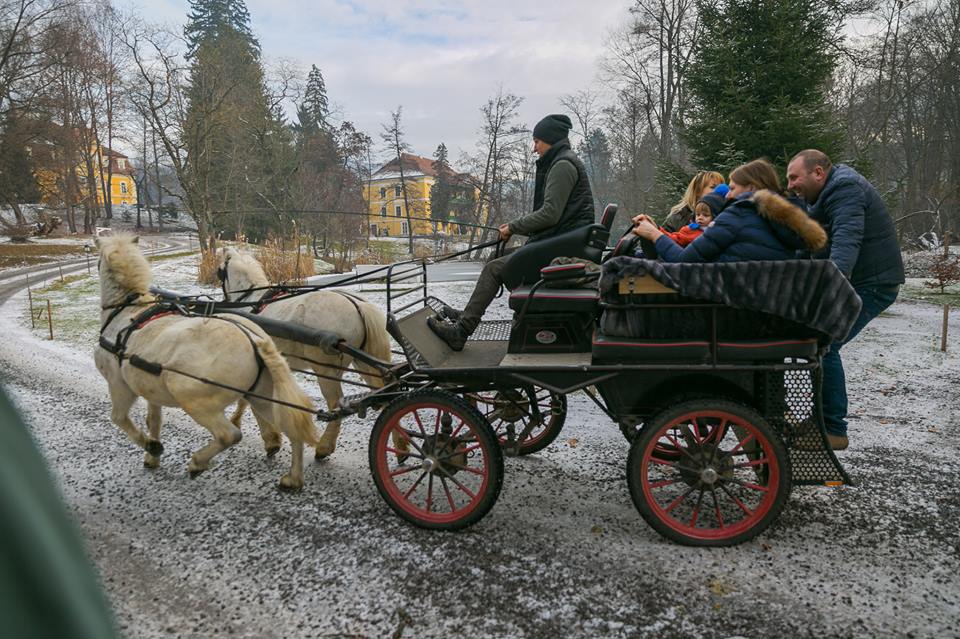 Demeter Éva brought Kamishibai this year, too, with tales of kitten, polar bear cubs and pine trees.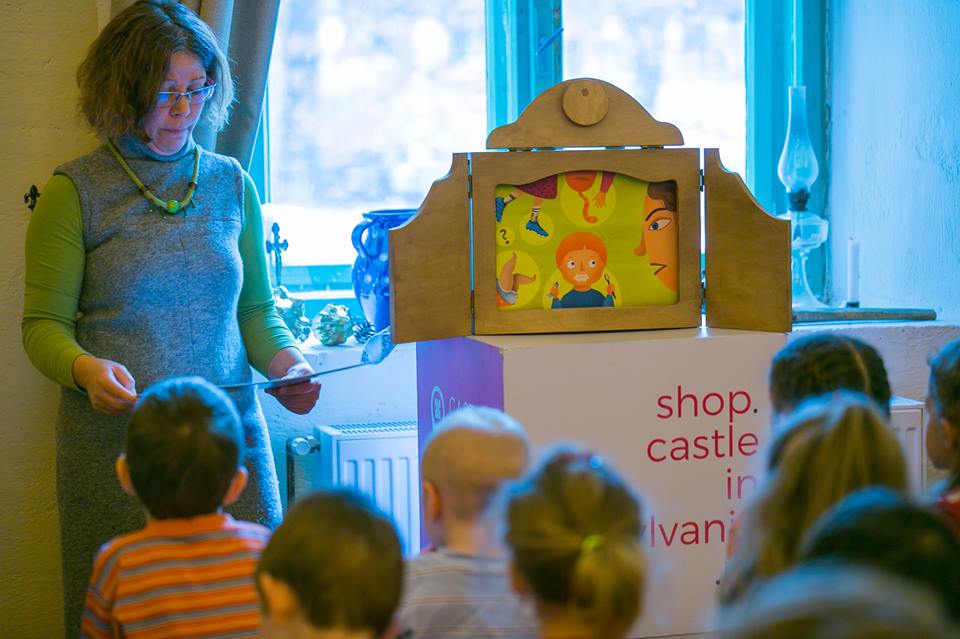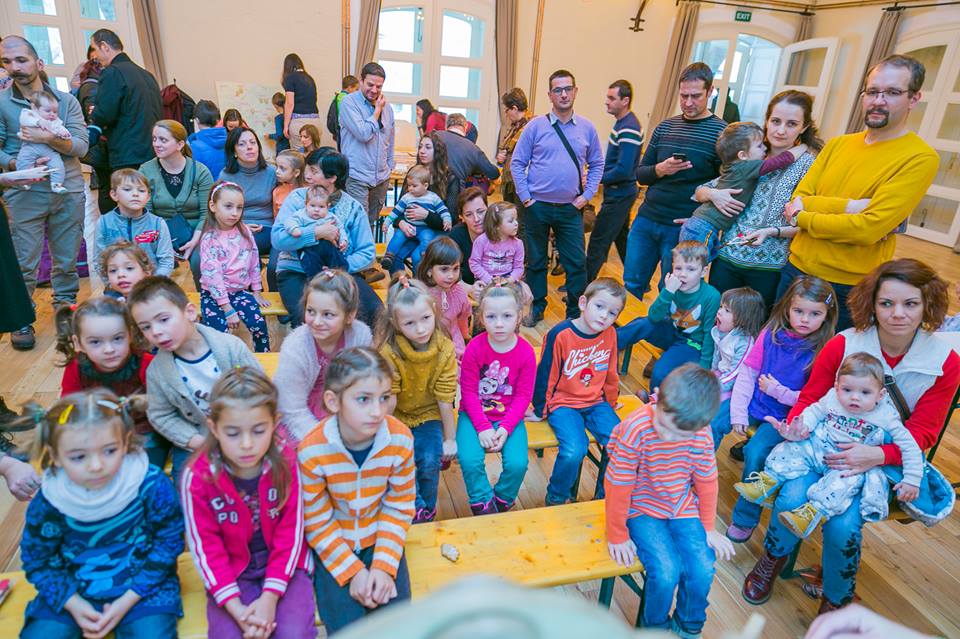 The EduCastle toys were very liked by children and grownups, too.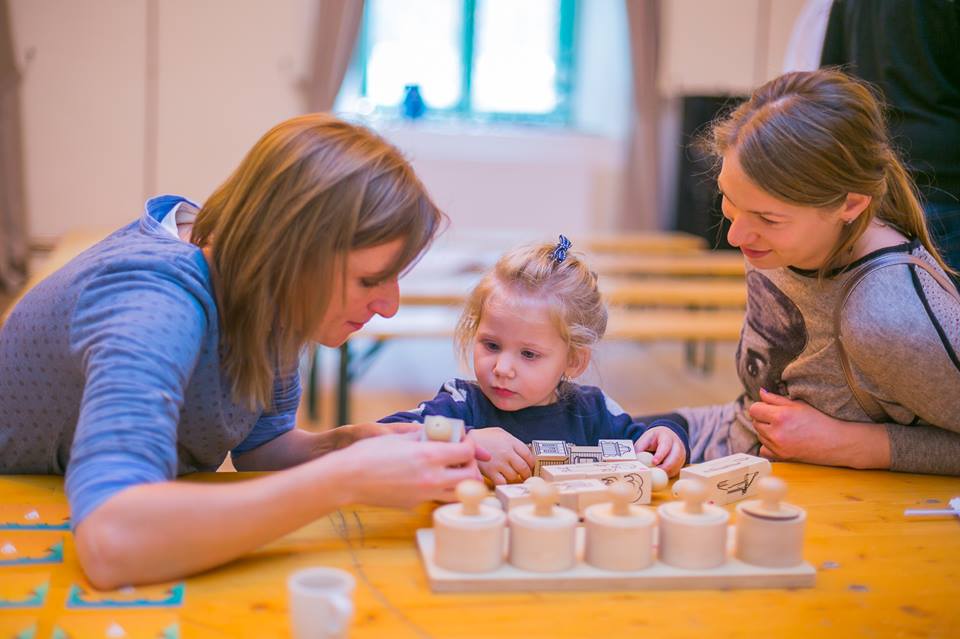 It was a great pleasure to return to the Mikes Estate and to spend this day together. Our thanks go out to everyone!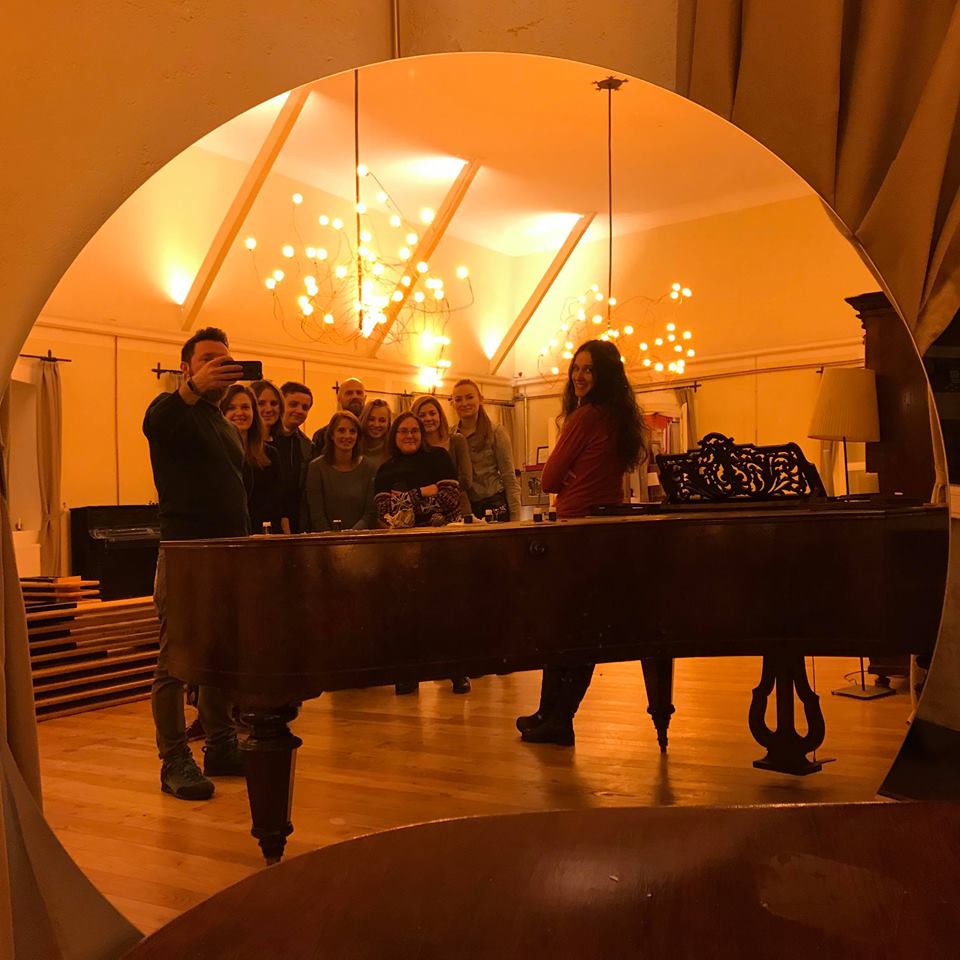 Photo: Szabó Tamás
Check out all the pictures on our Facebook page!